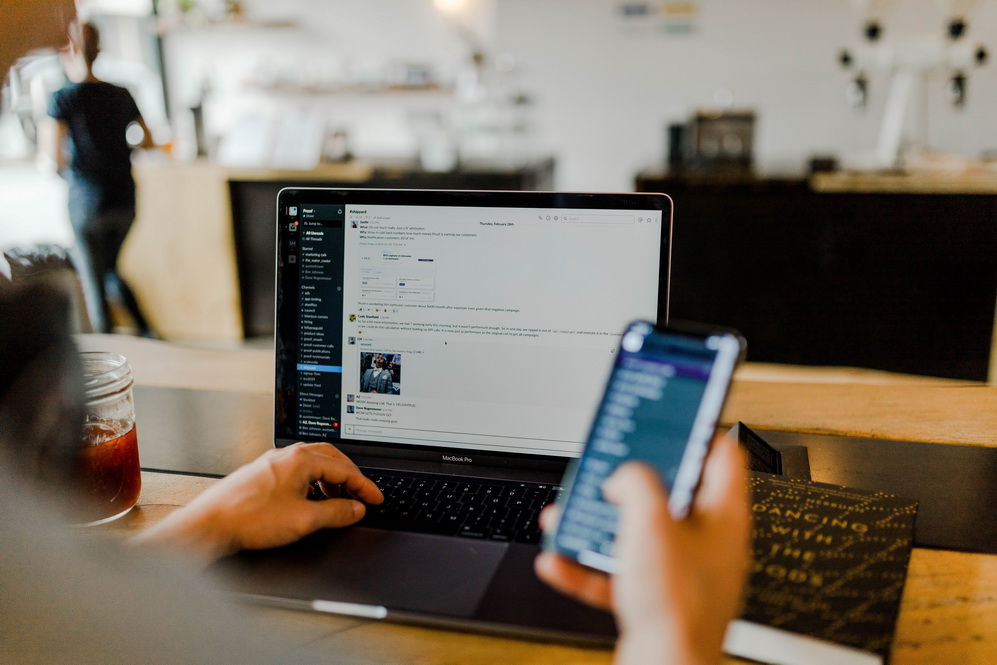 emailEmail@yourname.com
Professional look for your business (i.e. john@yourcompany.com)
Private, ad-free email for your business or personal use.
bug_reportSpam and virus protection
Constant Monitoring System to keep your inbox practically free of spam and viruses.
Frequent Update
Our servers are constantly updated to maintain the necessary stability and security.
trending_upSuperfast Support
Our support team can't wait to help you. We take care of your business same way you do.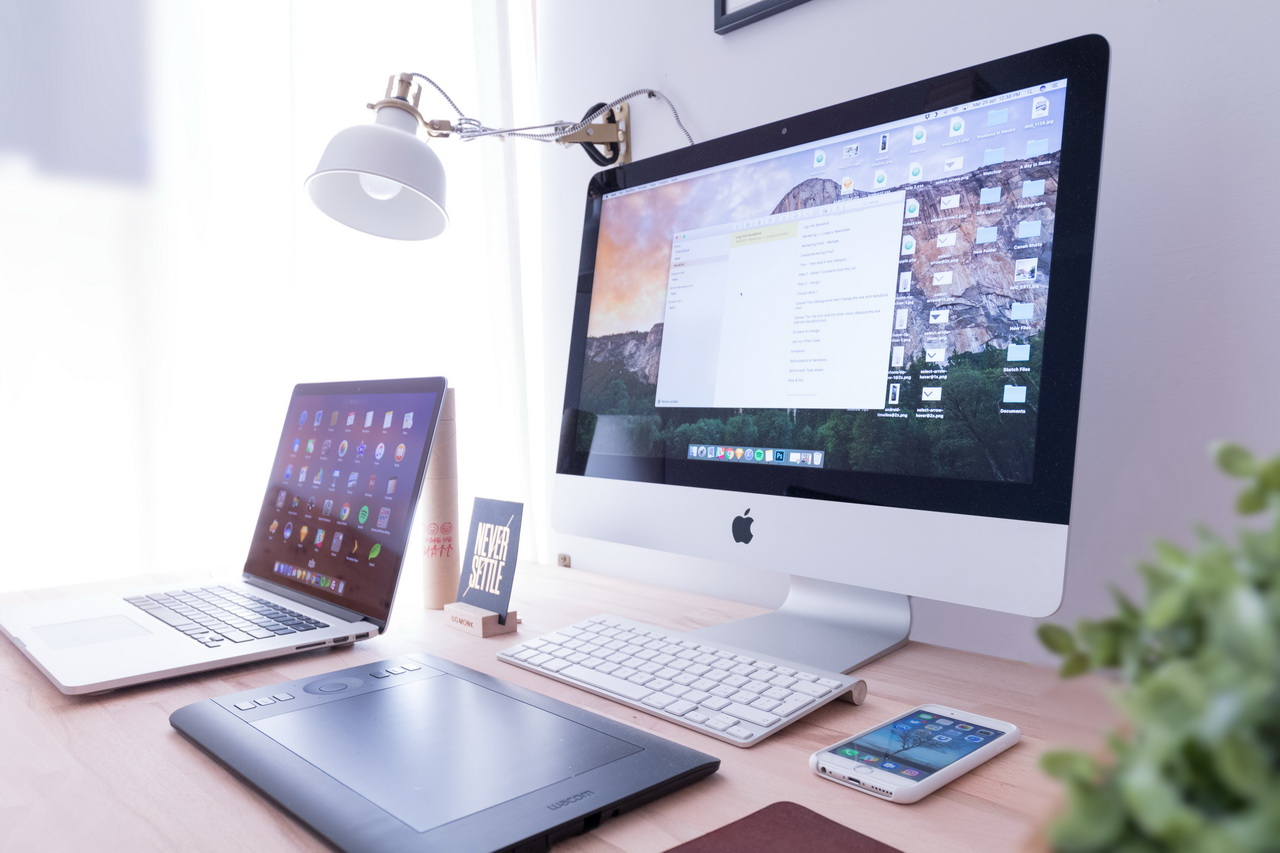 Work and communicate without worries
Access your emails from anywhere. Mobile, tablet, laptop, webmail, etc.
I want my private email now!
Supported Devices
You can access your email from virtually any device.