What are you looking for?
Select the option that best suits your needs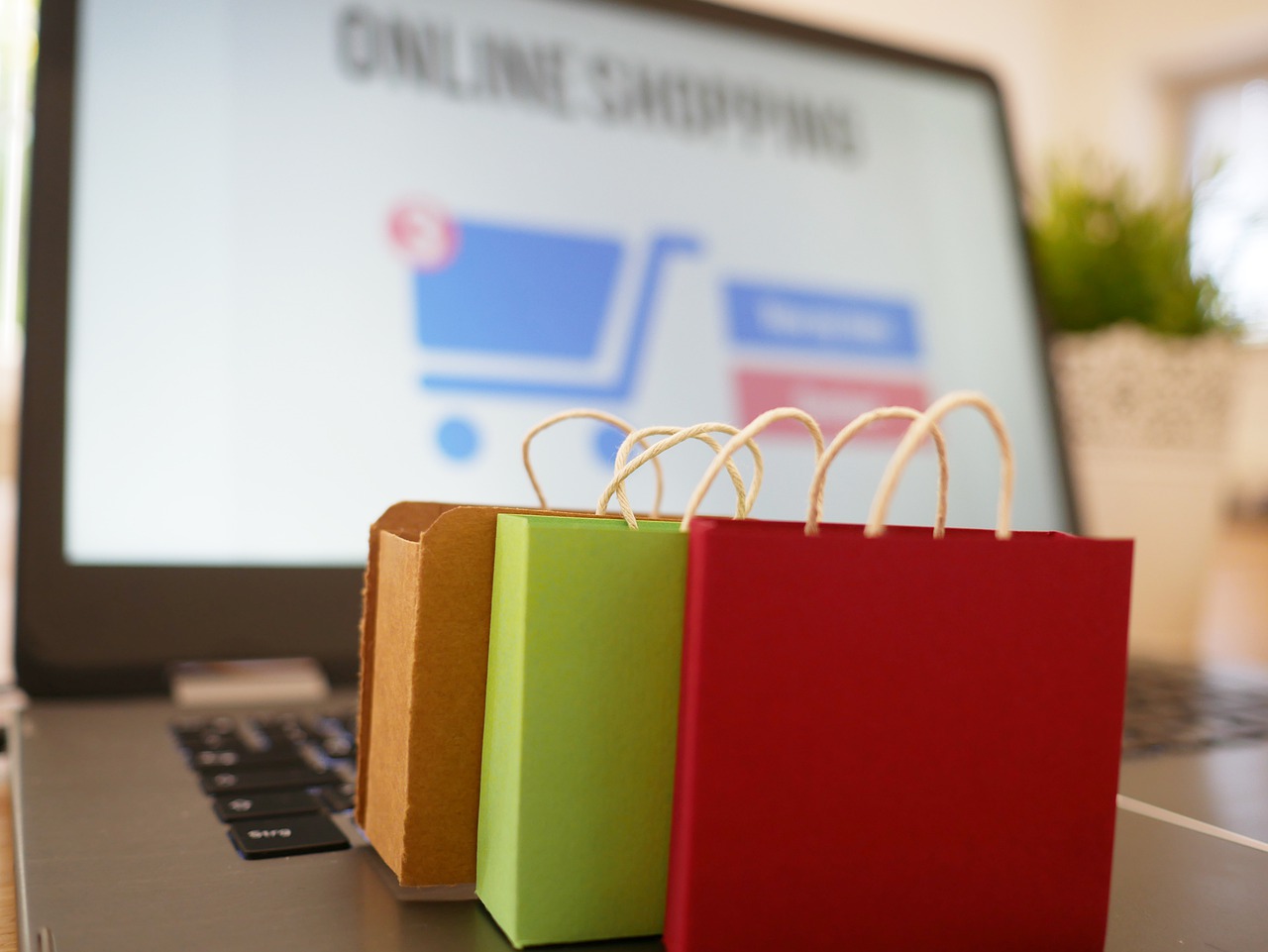 Thinking in moving your business online?
If you want to move your business online, you are going in the right direction. Moving online has many benefits and we can help you right away.
We offer 2 options:
1) We design your website
Let us do all the work for you, while you focus on your business.
Start now!
2) Do it yourself.
Drag & Drop Builder create a professional website with no technical skills required.
Start now!